Your product's success starts with an optical concept. Gemini Optics has its core expertise in optical engineering, providing a broad array of optical solutions and engineering problem solving. We have strong capabilities in lens design, optical systems engineering, opto-mechanical design, instrument metrology development, and stray light analysis and control. We have experience in the ultraviolet, visible, NIR, SWIR, MWIR, and LWIR spectra.
Our Gemini Optics team members are creative, innovative, thorough, and resourceful, driving your project through the finish line on time and on budget.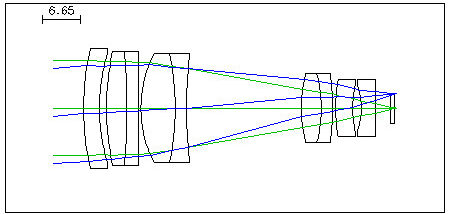 Our design process provides efficiency and great value for our customers. At the start, we establish technical product requirements to act as a beacon for the project from the original concept, all the way through trade studies, lens design, opto-mechanical engineering, assembly, and hardware testing.
We add value to your products and business needs by precisely matching custom lens characteristics to your product's needs. With our proven design methodology and integrated flexible manufacturing processes, your project will see a seamless transition from design to prototypes to finished product.
Project Management
We offer seasoned program management that guides a project through specific development phases, from concept design and requirements through the lens production hardware delivery stage. This discipline maintains close track on the budget, project milestones, and all necessary resources to reach a project success.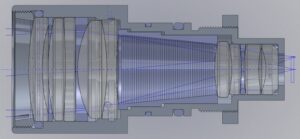 Transition to Manufacturing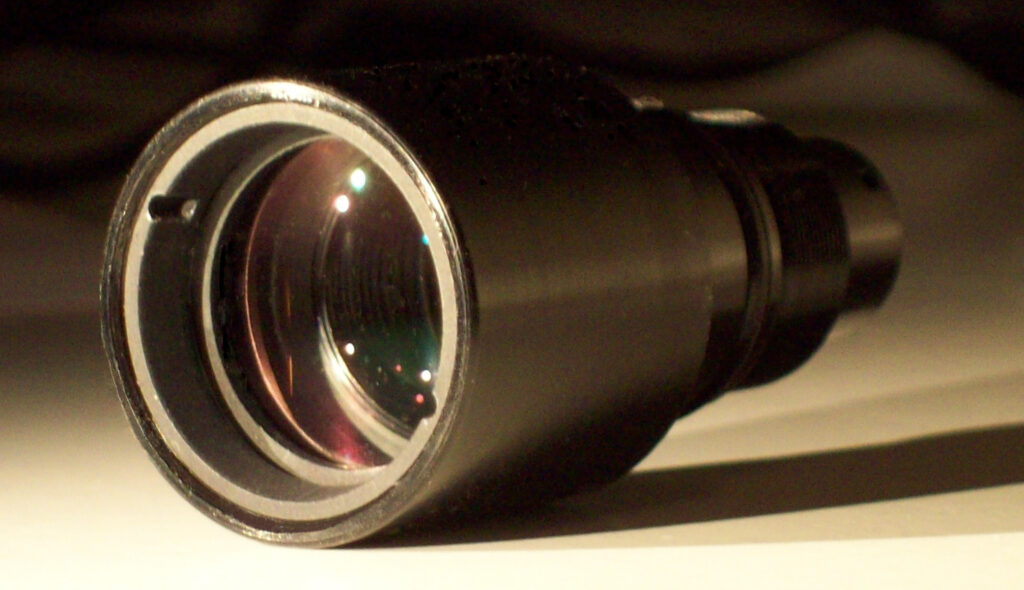 We use a design-for-manufacturing approach to minimize the effects of tolerances. We build this right into the foundation of every optical design. This protocol creates a smooth transition to production. When we progress from the design phase to manufacturing a new lens, we often develop dedicated tooling fixtures and metrology equipment.