A sharp image is critical to your product
Your product and business have important requirements and a reliable optical supplier is a key part of your path to success. Gemini Optics designs and builds custom lenses to meet your exacting needs as a trusted partner. Because off-the-shelf lenses don't provide you with the exact lens and quality standards for your best products, Gemini Optics has the engineering and production expertise to be your trusted partner.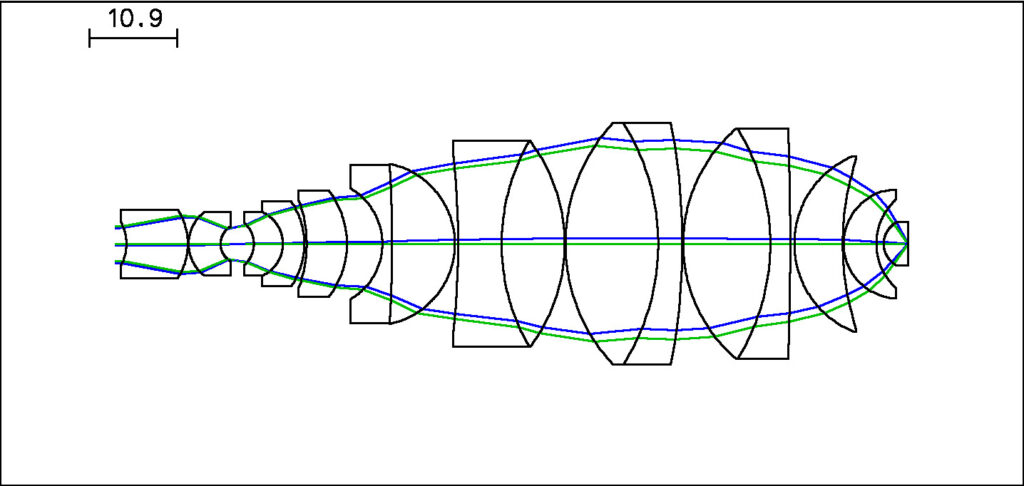 Concept to Hardware
Your product starts with a concept, a vision. Gemini Optics brings the expertise to develop that concept into optical requirements, through detailed design and opto-mechanical engineering phases, all the way to physical prototypes and production lenses.
We have innovative expertise in optical engineering and metrology – critical skills to deliver your important hardware. We manage the full development, including milestones and budget while maintaining creative flexibility to accommodate your R&D needs.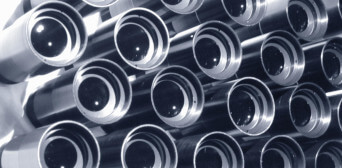 Precise Assembly / Clean Environment
Our assembly tools and platforms are matched to multiple optical alignment methods and specific tolerance compensation techniques. We also maintain a broad array of inspection equipment to meet the tight tolerances. The lens assembly is performed with modular and dedicated fixturing as well as lens vacuum handling tools for clean and accurate placement. For the tightest tolerances, we use laser alignment on an air bearing fixture.
Additionally, we have vertical, laminar-flow class-100 clean areas for lens assembly to ensure pristine optical surfaces in our lens assemblies.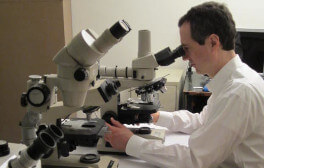 Optical Testing and Metrology
We are committed to meeting and working to exceed our customers' needs. For that, we maintain a high-level of optical metrology capability, which greatly benefits diagnostic engineering and troubleshooting.
Our extensive metrology expertise supports our lens production and provides tight quality control. To this end, our in-house equipment includes:
• Zygo interferometer
• MTF measurement system
• Focal length and aberration bench
• Phase interference contrast microscope
• Stereo-zoom inspection microscopes
• Integrating spheres
• Custom fixturing and interferometers
• Alignment lasers