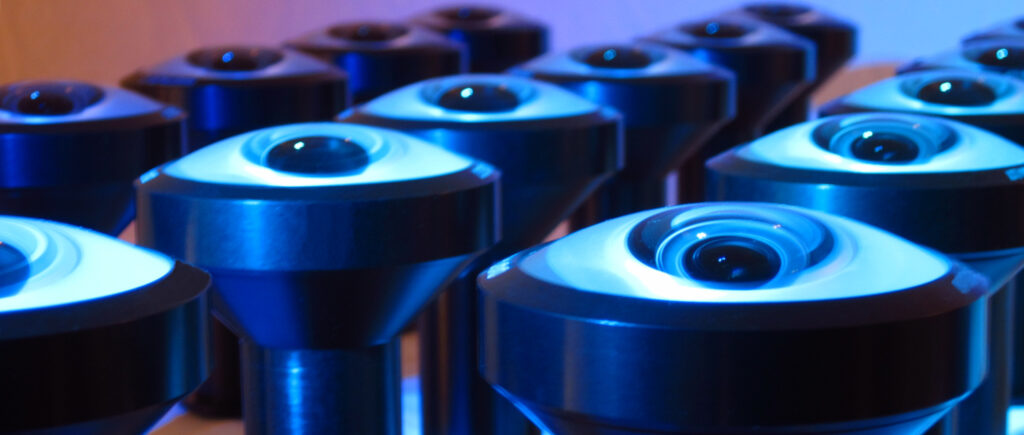 Passionate about your product's success
Your product's success starts with your unique vision. As your vision becomes reality, you need an optical partner to delve into your technical needs and produce an optical engineering solution.
Gemini Optics has its core expertise in optical engineering. We'll strive to understand your unique requirements and tailor a custom solution specifically to your technical and business needs. Our lenses provide the vivid imagery to propel your product's success.
To accurately and rapidly develop your product, you can rely upon our extensive experience in optical design, opto-mechanical engineering, precision assembly/alignment/instruments/processes, prototyping capabilities, and optical system metrology. Our systems span the ultraviolet, visible, and IR spectra.
As an extension of your product development group, our team members are creative, innovative, and thorough. We are driven to produce hardware exactly to your specific requirements.
Give us a call or drop us a line, we're happy to help you take your project where you want it to go.
---
Custom lenses for your product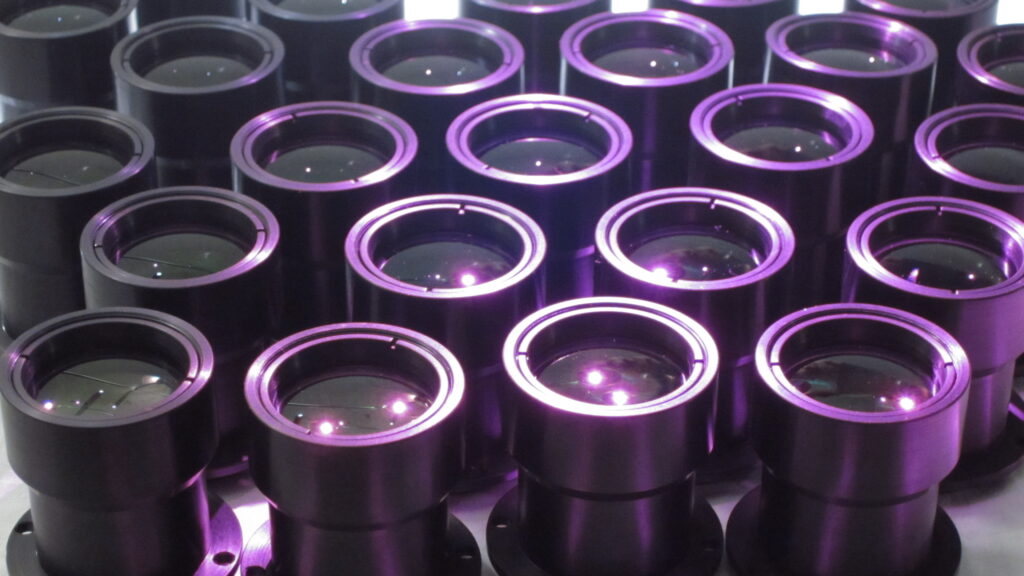 Gemini Optics has the rich technical capabilities to deliver innovative and industry-leading optical products. With critical expertise in every phase – including optical design, mechanical engineering, prototype construction, optical metrology, production alignment and assembly- we deliver production custom optics that uniquely match your needs.
---
Micro-optics assemblies
Technology companies across many industries are demanding new challenges for micro-optics: higher imaging and data bandwidth, lighter mass, and smaller volume. These exciting applications include picoprojection, remote visual imaging, augmented reality, medical endoscopes, point-of-care imaging devices, and enhanced automotive driver assistance.
At Gemini Optics, we have expertise in optical design, product engineering, metrology, and producing micro-optic lens assemblies.